Social media according to The Body Coach: Joe Wicks shares his recipe for success
Joe Wicks has gone from boot-camp fitness instructor to bestselling entrepreneur almost overnight. The millennial heir to Jamie Oliver tells Gurjit Degun how he became a social media sensation quite by accident.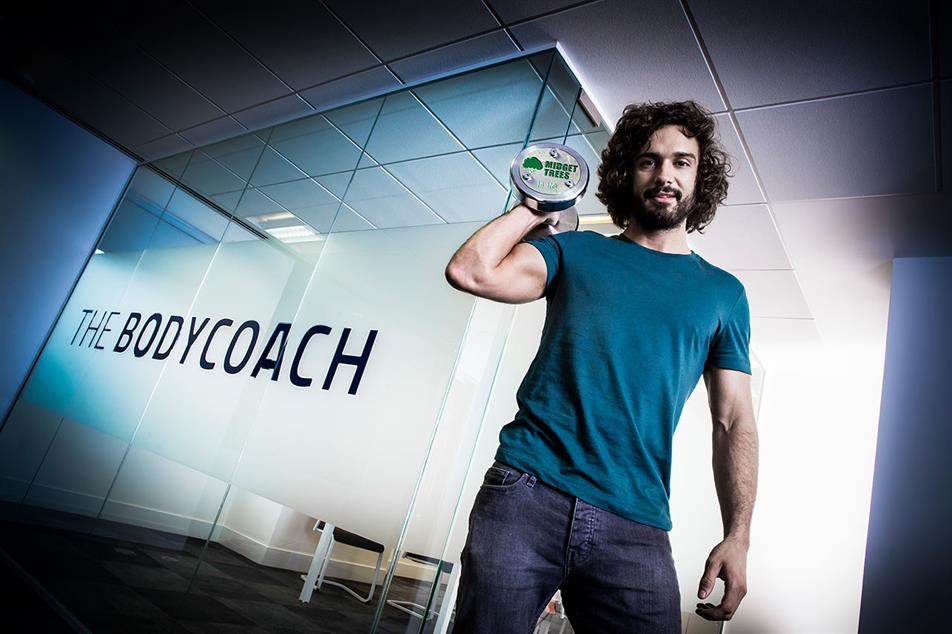 Please sign in or register to continue.
Need to activate your membership?