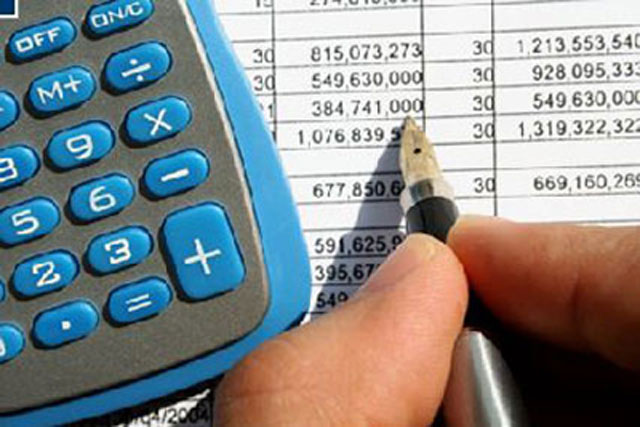 The Publicis Groupe-owned media agency has boosted the forecast it issued in December for 2012 global internet adspend, by 4.5%.

The sudden rise of social is evident in a revision to its US forecasts, which had pegged social media spend for 2012 at $1.33bn (£851m) in December, but now predicts $3.42bn (£2.2bn).

Jonathan Barnard, head of forecasting at ZenithOptimedia, said this was partly due to $1bn (£640m) of display spend being recategorised as social media spend, and partly due to the medium growing faster than previously thought.

Barnard told Media Week: "Social is justifying its hype now. A third of all display impressions in the US are social. Advertisers are learning to be less interruptive."

He added the revised perspective of how much social media was growing and contributing to larger markets had a knock-on effect on the forecast for 2012 overall internet adspend across the world, which is up from $84.3bn (£53.9bn) in December to $88.1bn (£56.3bn). (The agency does not give a breakdown for social media in its global forecast.)

In its review of the US, the agency comments: "Facebook, Twitter and YouTube are all building platforms that are attractive to small businesses, in addition to Fortune 500 companies.

"Social media is creating a new type of advertiser that did not advertise before, including individuals and content creators.

"Social media ads should also be expected to increase in price, based on current patterns, the influx of new advertisers, new creative formats, and improved targeting."
Zenith has also nudged up its forecast for 2012 global adspend growth across all media after turning more optimistic about Latin America, although it downgraded Western Europe.
Follow Daniel Farey-Jones on Twitter @danfareyjones
League Tables
Advertising expenditure by medium (US $ million, current prices)
2010
2011
2012
2013
2014
Newspapers
94,871
91,742
89,953
88,946
88,480
Magazines
43,643
43,003
42,137
41,741
41,674
Television
176,820
183,681
193,660
203,444
215,298
Radio
32,013
32,884
33,633
34,799
35,828
Cinema
2,319
2,474
2,643
2,848
3,055
Outdoor
29,722
31,315
32,862
34,413
36,108
Internet
65,009
75,748
88,065
102,363
118,943
Total
444,397
460,847
482,983
508,555
539,386