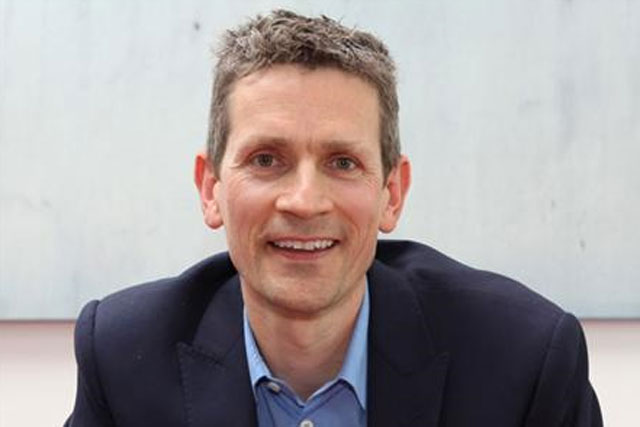 Bruce Daisley, UK sales director at Twitter, believes that in the past, too many social media campaigns have been rushed through in a bid to increase fans and followers.

Speaking at the Adobe Summit in London, Daisley said: "I would say to any brand thinking about using social media – decide what your objectives are before you set about doing it, rather than seeing it as being exciting and cool."

Daisley was questioned about whether he thought that ill-conceived Twitter campaigns were discouraging brands from committing to running campaigns on the micro-blogging site. Waitrose and Habitat are amongst those brands to have come unstuck with well-intentioned campaigns that backfired on Twitter.

Disastrous campaigns of this ilk "get more attention than when things go right and the truth is they breed caution, and this is probably not a bad thing," said Daisley.

He was showcasing Twitter's new keyword targeted ad feature, which means advertisers can target ads based on what people are saying in their tweets.

Previously, advertisers were limited in their means of user targeting. Ads could only be targeted using the user interest graph, which is formed from things such as who a user follows.

Now, claims Twitter, advertisers can run ads that are far more relevant to what users are interested in and what they are talking about online. Examples of successful keyword targeted ads, said Daisley, were Sky's Now TV and EE.

Daisley said the keyword targeted ad feature meant, for the first time, brands could "capture the intent of tweet and turn it into effective marketing."

Other speakers at the Adobe Summit included AKQA's chief executive Ajaz Ahmed and Stefan Olander, vice-president, digital sport, Nike.