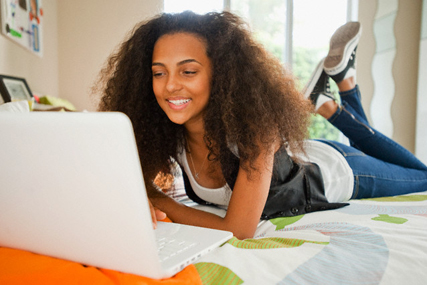 The report from marketing information service Warc argues that marketers need to apply the same seriousness to planning, budgeting and measuring campaigns with a social media element as they do to more traditional campaigns.
However, this is despite metrics remaining hard to quantify in many cases.
Continue reading this post on The Wall.
Follow @@gordonmacmillan