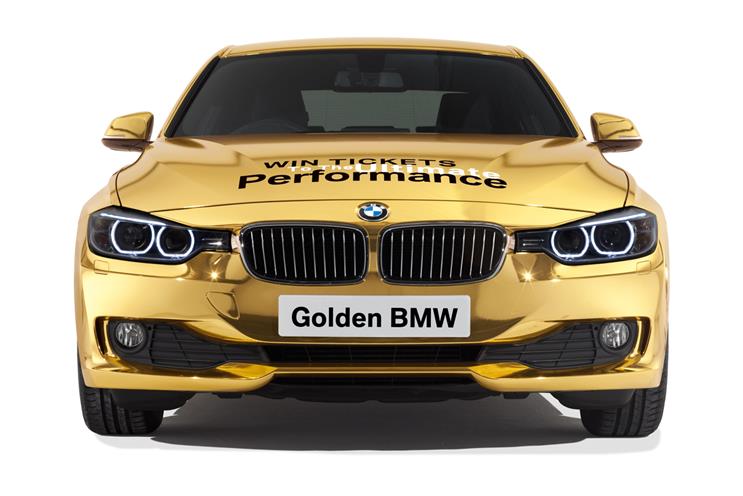 Which website do you reckon generated more traffic this week – the official Social Media Week site or the Tumblr taking the piss out of it?
See all Social Media Week London coverage on Brand Republic
You'll have surely come across it – thisisnotaninsight.tumblr.com, that is. Page after page of glorious "insights" from the event, each about as shrewd and penetrating as the comments in your average article in Mail Online's TV & Showbiz section.
Who knew, for example, that "brands are beginning to recognise the value of #hashtags"? Or that you should "make your blog or website stories more shareable with social media buttons"? Wow.
This blog proved a fine example of the marketing world's exhaustion with trying to prove the worthiness of social media. We all know that social media is crucial. Brands know it, agencies know it and consumers certainly know it.
So it comes as somewhat of a disappointment that Social Media Week in general saw the same old faces trotting out the same old tired lines. Social media people trying to prove the worth of social media to other social media people.
Cue social media backlash.
It seems that those in the communications industry are at one of three stages in the social media cycle. There are those at stage one – the people described above who are still attending the same old events, trying to prove the merits of their "worthy" insights. A stage that had relevance a few years ago, perhaps, but a stage at which, if you remain much longer, you'll be left behind.
Then there are those at stage two. Those who have had enough of the social media bluster. They are sick of the "stage ones". They don't want to hear about how a well-executed social media campaign can play a part in transforming a brand; they want to see it actually happen.
And then there are those at stage three. The ones actually making it happen.
They believe in the power of the idea. They understand social media semantics. And they are working with clients that understand this too. Instead of selling social media flimflam, they are selling ideas that people naturally want to interact with. Ideas that are authentic and credible. And, lo and behold, these ideas are social whatever the media (there's another one for your Tumblr).
That's the way the communications world works nowadays. When I was starting out, my creative director said that his main ambition was to "make work that gets talked about at the pub". Now I hear people saying they want to make ads that people talk about and share online. Behaviours haven't changed; it's the ways in which people communicate that have.
Look at the ideas put on a pedestal at Social Media Week and you'll see what I'm talking about. Red Bull's Stratos work. Dove's "real beauty sketches". Metro trains' "dumb ways to die". The Olympic "golden BMW". These campaigns worked because they had a brilliant idea at their core that was share-able by nature. They were ideas that spread, with social media baked into their DNA.
Don't just take my word for it. Look a bit further afield to a few other marketing conferences recently and to quotes by two of the most high-profile names in this industry. In one corner you have Sir Martin Sorrell, arguably the most famous adman on the planet, proclaiming that WPP "doesn't do advertising" – it does "inspired ideas that build brands and harnesses the extraordinary power of sharing content".
In the other corner, we have Marc Pritchard, the Procter & Gamble global marketing and brand building officer, celebrating "the death of digital" and stating: "Let's focus on celebrating the great idea of these brands and let's leverage the platforms and technologies that allow us to engage with people like we never have before."
So forget about the channel. Put all the energy into coming up with great ideas that are inherently built with social at their core. Then maybe future Social Media Weeks can be more great social ideas and less social awkwardness.

Wayne Deakin is the executive creative director at Engine