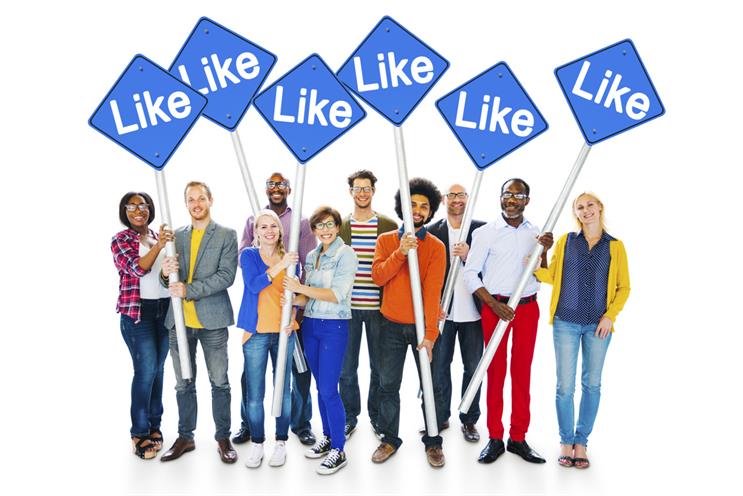 Social media's growth into a lucrative industry, and its mainstream appeal, have depended in large part on co-opting the English language for its own ends. Many words are now almost totally devoid of meaning in marketing departments.
There are friends and then there are Facebook 'friends'. There is actually liking something, and the Facebook 'like' – the lowest of human interactions. There is research and understanding, and there is the verb 'Googling'. Digital shortcuts are fast becoming our own shortcomings. At the heart of this lies the illusion and appropriation of the language of community and an often empty promise of intimacy.
Our digital marketing economy is built on the language of the real world, which has the potential to mislead marketers. The use of the language of community by the social-media industry also serves to obscure.
Facebook is not a community
There are friends and then there are Facebook 'friends'. There is actually liking something, and the Facebook 'like' – the lowest of human interactions
Facebook is not a community in the truest sense of the word; fostering an individualistic culture, the emphasis remains on broadcasting personal achievements rather than nurturing affiliation. In contrast, Twitter, with its 'followers' focus, offers a more realistic depiction of the true relationship between users.
For marketers, the risk is that hiding behind the language of social community trumps the commitment necessary to truly engage with consumers. While many brands have swallowed the language of community, they continue to rely on the heavy hand of push marketing. Consumers are invited to 'join the conversation', which, inevitably, turns out to be just another mailing list.
Complicated requests and complaints are left hanging in the social-media abyss, and brand guidelines and content calendars often beat the common sense and humanity that provide the foundations of a true community. And into this vortex a deluge of content inexplicably arrives.
Traditional broadcast masquarading as social media
Who can forget Dove's heavy-handed response to the outpouring of consumer complaints when its ads were appearing next to images of violence against women on Facebook? Or the numerous, ill-thought-out Twitter Q&As rolled out by all too many of Britain's biggest brands? This has been a traditional broadcast model of advertising masquerading as social-media marketing.
Brands and their agencies focus on what is easily quantifiable and manageable. The content sludge continues to deliver tangible, yet ultimately meaningless, results for them. The fact remains that, among many brands, the difficult task of building real and commercially valuable connections has been sidelined in favour of simply creating ever-more content.
Marketers desperately need to develop a new framework to understand how to effectively engage and cultivate true communities of consumers, both on- and offline. The opportunities are huge, but it requires a step-change in thinking – and one that creates a clear distinction between rhetoric and reality.