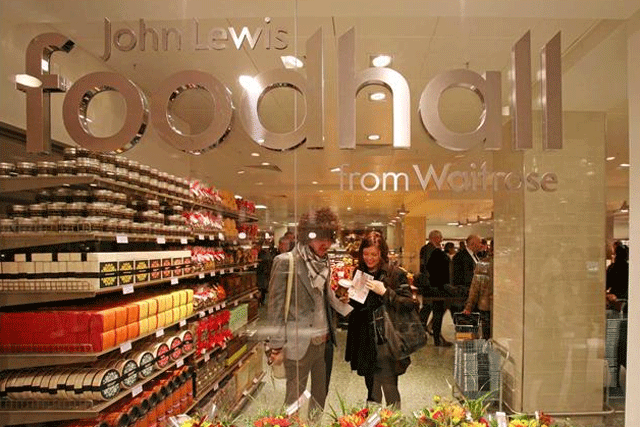 Drawing on sales data as well as consumer research and expert insight, the 'Food and Drink Report 2014' report claims social media is increasingly influencing consumers' food choices, with millions sharing photos, recipes and blogposts on platforms including Instagram and Twitter.
Over the course of 2014, Waitrose said its Twitter followers rose by three-quarters, while its Facebook 'likes' increased by over 50%.
In July, the volume of customers contacting Waitrose through social media surpassed email for the first time. Meanwhile, sales from tablets were up 26% year on year and online sales grew 40%.
The report finds that "social media has revolutionised the way people talk about food and drink," with the most popular topics on the retailer's Twitter and Facebook sites included "Heston", "gluten-free", "cheese", "Mother's Day" and "coffee", Waitrose said.
The most popular social media hashtags included #yummy and #foodie.
"Because of social media, people are very aware of what's in products," said Gordon McDermott, course manager at The Waitrose Cookery School, "And they're learning more about ingredients."
Food trends were also spreading instantly, Waitrose said, 'quinoa' alone featuring in 540,000 Instagram posts in 2014.
National events, such as the Commonwealth Games also fired up trends, with sales of Tunnock's Tea Cakes up 62% and South American wines up 50% during the World Cup in Brazil.
It also claimed food trends, including "weekend foodie" and "flexitarianism", had been established over the course of the year.
Read next