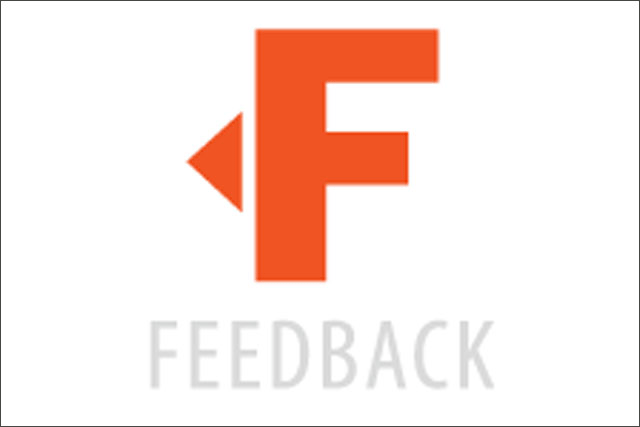 Feedback's clients in the US include BF Goodrich, Cato Fashions and Camelbak. The UK agency will work with Camelbak and has also been appointed by Tesco.
In London, Feedback will partner with integrated agency 23red as part of Worldwide Partners, to offer a full range of communications services to clients. It will initially be based in 23red's offices.
The new office will be led by US president and chief executive Jeff Thompson, executive vice-president Dean Browell and vice-president Anna Lucas. They will work as the interim management team until a permanent team is put in place.
Thompson said: "At Feedback, we believe that social media is an accelerant to traditional media, and should not be an afterthought or seen as a frivolous must-have to keep up with technology.
"This approach has delivered enormous success for our clients in the States and we look forward to bringing our strengths and creative solutions to our clients here in Europe."
Feedback was established in 2009 in Virginia, US.
Follow Sara Kimberley on Twitter @SaraKimberley