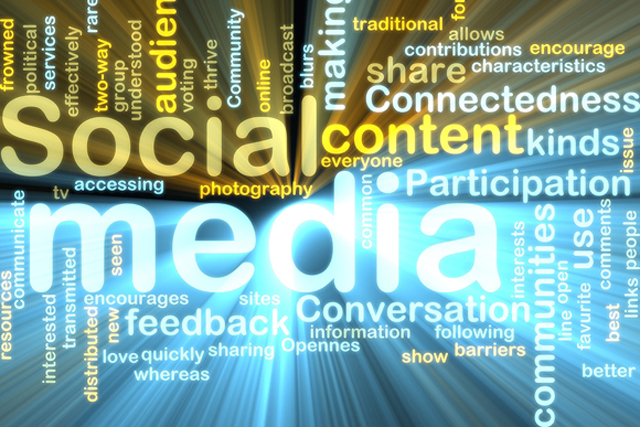 Chief marketing officers say they are currently spending 8.4% of their budgets on social media and expect that to increase by more than 40% over the next year to 11.5%, and in the next five years, it will reach 21.6% the survey found.
The biggest increase is set to come among big consumer goods firms such as Procter & Gamble and the Coca-Cola Company, which expect the most dramatic increase in social media spend, rising from 9.6% to 24.6%.
Christine Moorman, director of The CMO Survey and a professor of business administration at Duke University, said this showed that companies were searching for novel ways to interact with their customers that would drive the growth of their companies.
She said: "Unfortunately, marketers are behind the curve with their current levels of social media expenditure, given the amount of time customers spend engaged with one another and with companies online. The good news is that marketers are seeing the imperative to rectify this through increased investment in social media marketing in the upcoming years."
Read more on this story on The Wall
Follow @gordonmacmillan