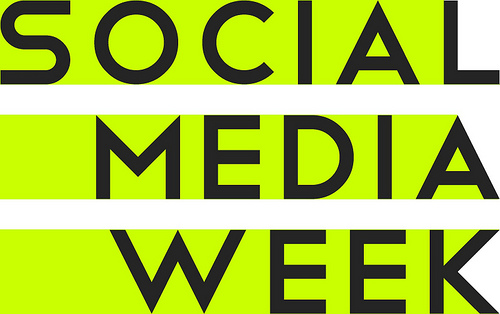 It's Social Media Week. And Facebook is 10. So this might be a good time to take stock of the past 10 years and ask, what has social media ever done for us?
See all Social Media Week London coverage on Brand Republic
It's not long ago that marketers were asking such questions in earnest. The search for ROI was an understandable backlash against years of experimentation, in which social media marketing flirted with a variety of roles – from CRM (but you don't own the data) to direct sales (but social network users aren't generally there to shop) to the extension of reach for advertising campaigns (but that requires more investment than you might think).
The value of all these experiments, of course, is the learning. And the biggest lesson of all is one that goes beyond social – and indeed beyond marketing – to the heart of what makes for a successful business in the connected digital age.
It is, quite simply, that the customer calls the shots now. Work with this and you will thrive – in social media as in business. Fail to do so and you won't.
The brands that thrive in social media respond to existing demand, rather than trying to create it. They take their lead from what people are searching for and shape their content strategies around this – which is how Volvo built up a strong presence and following on YouTube long before it struck gold with the "epic split" film.
They also mine user data to ensure that advertising targeted at them is relevant and that, creatively, it's conceived more as a service than a sales message.
This is how Zappos deploys its annual eight-digit ad spend on Facebook (an investment buoyed, incidentally, by tangible ROI).
Successful brands on social media listen to what people actually say about their brand, and then do something about it (Lego, Unilever and Barclays all make a point of doing precisely this and use the insight to improve their products and services).
In short, they put the customer first. They use data, in all its forms, to understand what the customer wants and they use creativity to give it them – in the right place, at the right time and in a way that defines the brand's personality and purpose.
So what has social media done for us? If you look closely enough, it's taught us the new rules of marketing.