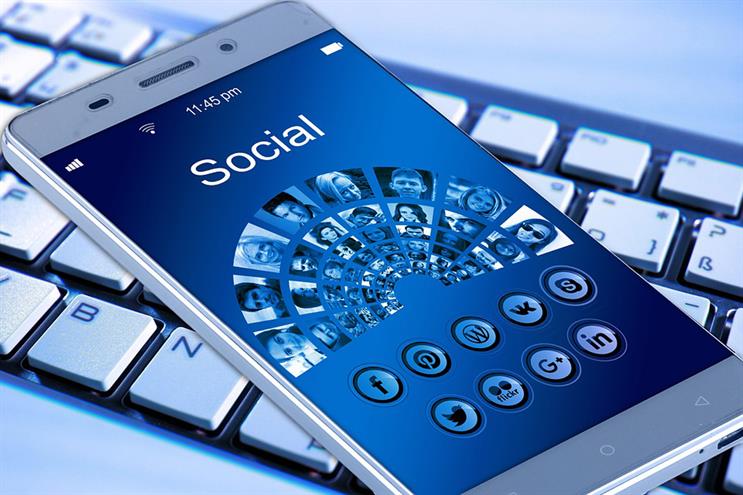 Facebook, Google, Instagram and Snapchat will work alongside the Samaritans to try to tackle content that promotes suicide and self-harm.
Representatives from the four social media brands are today meeting with the government and suicide-prevention charity Samaritans to discuss how to eliminate self-harm videos from their platforms.
Today's private meeting will be the second involving social media companies and the government, but it is the first time the Samaritans has been involved.
Ruth Sutherland, chief executive of the Samaritans, said: "There is no black-and-white solution that protects the public from content on self-harm and suicide, as they are such specific and complex issues.
"That is why we need to work together with tech platforms to identify and remove harmful content, whilst being extremely mindful that sharing certain content can be an important source of support for some."
The meeting comes three weeks after the government announced plans to make social networks more accountable for harmful material, including creating a regulator with enforcement powers.
Earlier this year, Facebook-owned Instagram came under fire after the father of a suicide victim, Molly Russell, accused the platform of allowing content promoting suicide to proliferate.
This led to a first summit between the government and the tech companies in February, when Instagram agreed to ban graphic images of self-harm.
Health and social care secretary Matt Hancock said he wants the UK to be the safest place to be online.
"As set out in our Online Harms white paper, the government will legislate to tackle harmful content online, but we will also work with social media companies to act now," Hancock said.