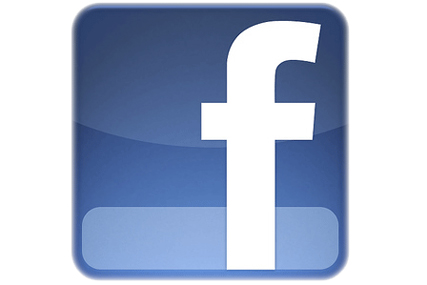 Experian Hitwise statistics show social networks attracted more traffic in May than search engines. Social networks accounted for 11.9% of UK internet visits, compared with 11.3% of visits to search engines.
Experian's research director Robin Goad says while the majority of online marketing spend is diverted towards search in the short-term, when social media marketing starts to prove its effectiveness, brands could start migrating their budgets from search to social media marketing.
He comments: "Many marketers and brand owners have yet to grasp the full potential of social media marketing, but spending on the channel will increase as more proven success stories emerge. There will be particular opportunities for sectors that have traditionally struggled with online and remained tied to traditional media, such as FMCG and automotive."
Experian Hitwise said visits to social networks as a percentage of UK internet visits had increased over the past three years by five percentage points, while visits to search engines had decreased from 13% in 2007, to 11.33% in 2010.
With Facebook accounting for 55% of all social networking traffic in the UK, it is offering an increasingly strong alternative to leading search engine Google.
Facebook accounts for almost three times as much traffic as the next most- popular social network, YouTube.
Twitter is the third most-popular social network, ahead of former favourites Bebo and MySpace.