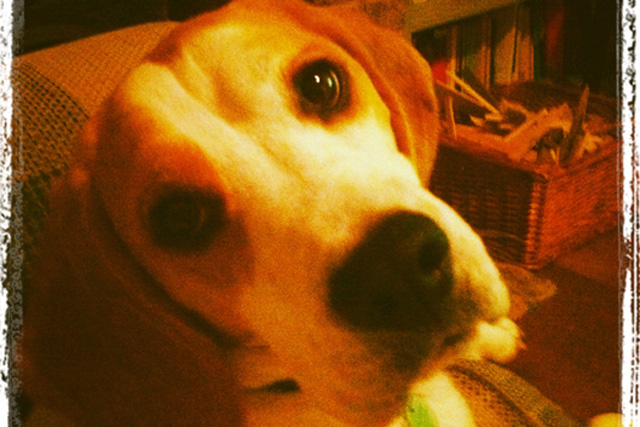 According to research from the Future Foundation, 44% of consumers agree with the statement, "I wish I could be more like the person I describe myself as on social media."
These consumers are turning to apps such as Instasham and CouchCachet to populate their social media feeds with exotic pictures from far-flung destinations, allowing them to wallow guilt-free on the comfort of their sofas. Or, in the words of CouchCachet's mission statement, "start living the life you have always wanted without ever leaving the house".
The need for these lies and embellishments is driven by a strong desire for recognition from others, which is prevalent amongst 34% of those using social media sites.
Social networkers are also being increasingly economical with the truth when it comes to appearance.

With a growing percentage of social media content coming from camera phones, many consumers are turning to airbrushing to enhance their looks. This trend is only set to continue as the UK transforms into a smartphone society; while 47% of consumers currently have a smartphone, this is set to increase to 80% penetration by 2020.
Jason Mander, head of insight at the Future Foundation, said the proliferation of apps and websites to enable social networkers to look better online poses a variety of questions as to how much this trend will drive a desire to improve their looks in the real world.
Pointing to the growth of a specific type of facelift in the US, which has been customised to make consumers look better on FaceTime, Mander believes this tension between on and offline appearance is having an impact.

"There has been a huge increase in cosmetic surgery," he added, noting that this trend has created issues for online dating, with the complaint hat in real life many bare little resemblance to their profile pictures.
Social networkers are also much more aware of managing their digital footprint and 68% of drinkers have actively de-tagged themselves from a Facebook photograph. Digital evidence of their indiscretions is actively discouraging them from drinking to excess.
However, social networking is not just about vanity and, according to the Future Foundation, social networkers' seemingly constant quest for validation is driving a higher desire for new experiences in the real world. These new experiences will, somewhat inevitably, be furiously recorded, tweeted and shared across social sites.