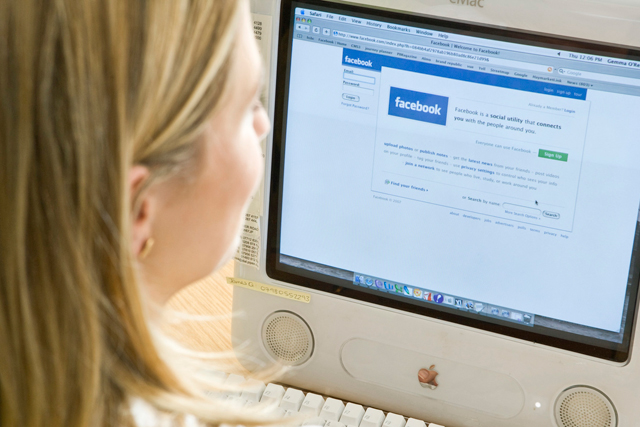 A report by the web metrics company, which monitored visits to 9,000 social networks including Facebook, LinkedIn and StumbleUpon, found they attracted a record number of visits from the UK – 2.4 billion during January.
Social networks accounted for 12.4% of all UK internet visits in January, with visits from the UK up 17% from the previous month.
The amount of time visitors are spending on social networks sites is increasing, with the average session being around 22 minutes.
While Facebook is the most popular social network, accounting for 56% of all traffic to social networks, visitors are rarely tied exclusively to one site, according to Experian.
One in every eight people leaving a social network will visit another one immediately afterwards, due to the connections that exist between the networks.
For example, almost a fifth of users leaving Twitter go on to visit another social network.
Social networks also account for 13% of traffic sent to other websites, but these tend to be content-based sites, rather than transactional ones that sell goods or services.
Robin Goad, research director at Experian Hitwise, said: "Transactional websites still rely primarily on search for their traffic, and therefore sales. Successful transactional websites will be those that learn to harness the power of social networks, driving traffic through to their own websites."