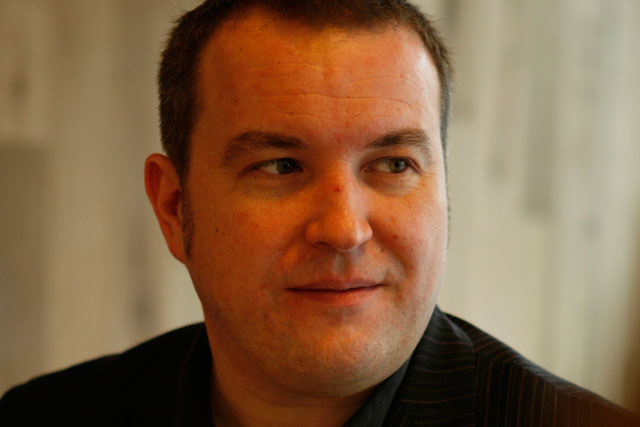 The agency's first project for the Diageo brand will help Smirnoff grow its online community through an interactive calendar, which encourages people to share pictures and find new nights out.
We Are Social also plans to drive the brand's presence on Facebook and on blogs in the country.
The São Paulo office, comprising a team of six, will be headed by managing director Leslie Orsioli, the former strategic planning manager of AgênciaClick Isobar.
Orsioli said: "We Are Social is setting the global agenda when it comes to social media, and I'm confident that the team we're building in São Paulo can add to We Are Social's strategic and creative reputation, both at a local level and on the world stage."
Robin Grant, global managing director of We Are Social, said: "Brazil is not only one of the world's largest and fastest growing markets, but also has a reputation for leading the world with digital creativity.
"With the explosion of social media usage in Brazil, we felt it was essential to have not only a presence, but to bring together a team that matches that of any of our other five offices, able to lead the market with a conversational approach."
The opening of We Are Social São Paulo follows the launch of their office in Munich in August, and openings in Paris, Milan and Sydney last year.
We Are Social was founded in London by Robin Grant and Nathan McDonald three years ago.