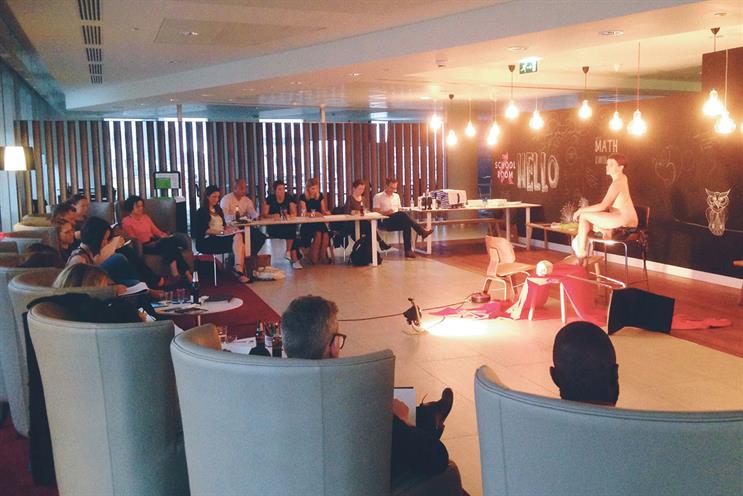 Proximity's staff enjoying a life-drawing class at the agency's Bankside office. The class is one of a series of creative social evenings at the agency, organised by the head of design, Brian Eagle. Next up, balloon modelling and beatboxing.
Laurence 'Loz' Simpson, the founder of the creative agency Umbrella and a fomer head of copy at CDP, has written a book about the seedy world of tabloid journalism – something Campaign knows nothing about.
A couple of stormtroopers falling for Jedi Mind(share) tricks again. The stunt was part of last week's Force Friday – the day when Disney released the latest Star Wars toys.
Tweet or tag your pictures @campaignmag or #CampaignDiary