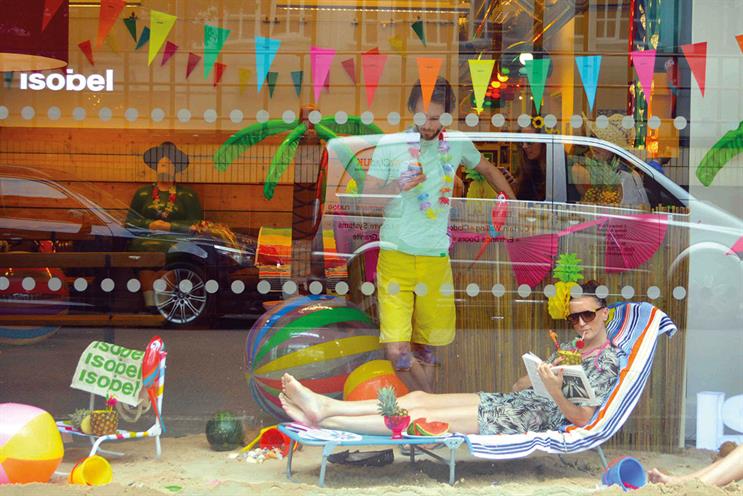 Isobel has turned its London office reception into a beach and called it Isobel Island. Diary is not sure why.
FCB Inferno headed to the University of Sussex for its summer party on Friday. The theme was sports day and prom – and, when the festivities finished, there had been six snogs, two fingers broken and 1,350 bottles of booze drunk. But who went round counting the snogs?
Bic did itself no favours when it posted this on its Facebook page this week. The words are also lyrics to a 2013 rap song called WERK by Lizzo.
Tweet your pictures to @campaignmag or #CampaignDiary