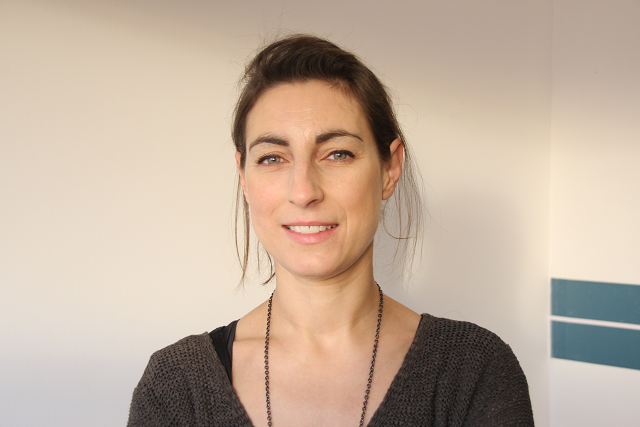 Before joining Cancer Research UK, she was head of the Campaigning Division at Four Colman Getty, where clients included JK Rowling's charity Lumos, The Big Issue and Arts Council England. She was also UK PR Manager at Dyson and worked at London Underground on community and media relations.
How do you define PR today?
PR is about telling stories to the right people in the right way to influence outcomes. Building compelling narrative is important whether we are talking about the impact research is having on beating cancer, trying to nudge behaviour change or encourage people to support us.
How has social media rewritten the ways you do PR and interact with the media?
Even before social media truly kicked in a good PR campaign was all about creating conversation and buzz. Thinking social has just amplified that and placed a greater emphasis on using content and storytelling in a way that encourages and facilitates a two-way conversation.
If you had one recommendation for those looking to set up social media in their PR, what would it be?
Take an editorial led approach to your social media. Strong content is really important.
What would your top three tips on engaging and interacting with your audience be?
Be relevant and above all authentic. Be creative with the images you use. Test and learn with different creative approaches.
What session, other than your own, are you most looking forward to at Social PR Strategies?
The session on metrics. Evaluation is so important! If you don't evaluate what you're doing then you can't improve or adapt your strategy and approach.