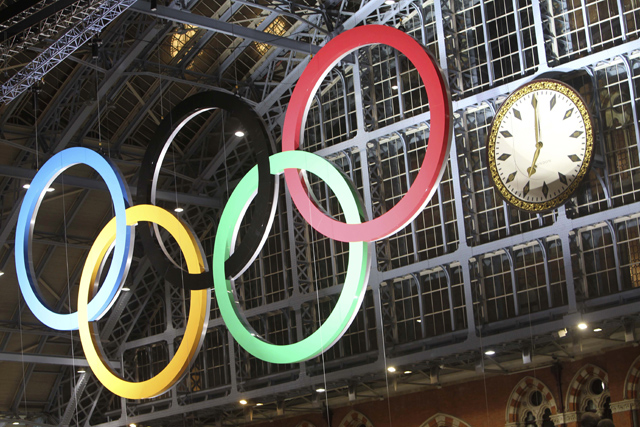 The legacy of the London Olympics, which promised to "Inspire a generation", will be discussed for years to come.
For the marketing and sponsorship industry, the real legacy of the event is a commitment not just to creative, but meaningful and emotionally rewarding, marketing. The rise of social sponsorship, with a pledge to support grass-roots sports and providing consumers, as well as the corporate sponsors, with a tangible benefit, is a key trend.
Steve Martin, chief executive of M&C Saatchi Sport & Entertainment, says that the Olympic Games left a clear legacy for sponsors, who have to provide a real reason to back events. "The Olympic legacy is not about being overly worthy, but about brands asking what they are doing to make things better for the consumer," he says.