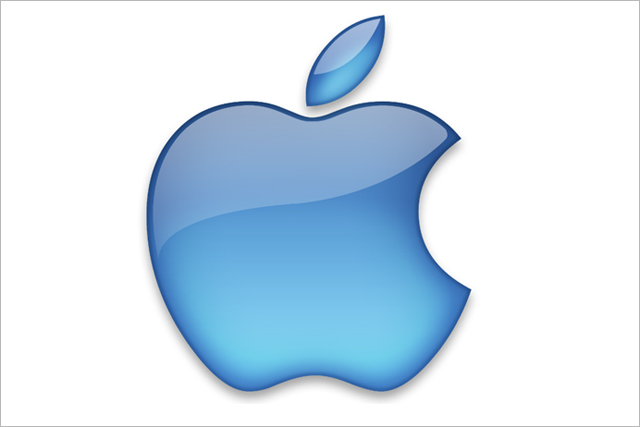 For so long, it seemed that Apple could do no wrong. From the iPod to the iPhone and iPad, the US tech company effortlessly invented entire categories and its products became a byword for innovation executed with exceptional style.
The past few months have shown that Apple is far from invincible, however. Rivals such as Samsung have plugged away, eroding Apple's market share, and its sales have slowed.
The iPhone 5 was viewed by many consumers as a disappointment because it was not significantly different from the previous model, while the iPad Mini appeared to be a product that followed rather than led.
There have also been rumblings that the release of the next version of the iPhone has been delayed from June to September this year.
In April, the company's profits fell for the first time in a decade.
As a result, commentators have begun to speculate on whether Apple's glory days might now be a thing of the past.
13% of all analysed conversations about the iPhone 5 focused on the release of the next model. This sizeable minority, who appear to be holding out for the new phone, could potentially have negative sales implications for the current one.
11% of discussion about the Samsung Galaxy S4 related to its advertising. The quality of Samsung's ads was felt to be superior to that for other smartphones. However, most comments preferred the marketing of the S3 over that for the S4.
The Yomego SMR Index helps brands to benchmark their popularity in social channels. Follow @YomegoSocial