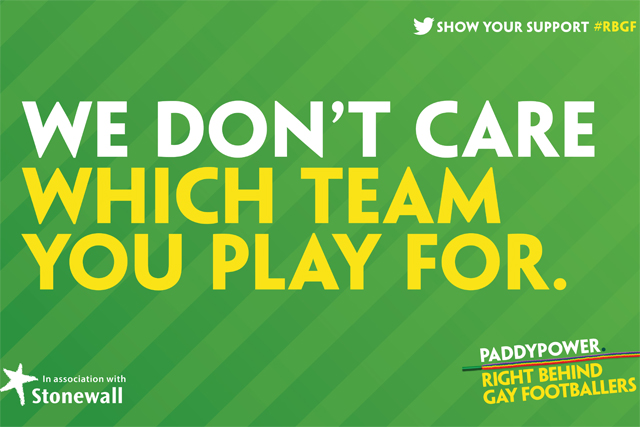 Recently, the bookmaker's head of brand, Paul Sweeney, said the company was in the "entertainment" business.
A glance at the content pumped out by its Twitter and Facebook presences bears out Sweeney's claim. Sports banter is the order of the day, focused on having a conversation with users.
Stunts have always been a go-to marketing tactic for Paddy Power, but this year they took on a different social dimension. The brand supported Stonewall's "Rainbow Laces" campaign against homophobia, which sent a pair of laces to players at every football league club in England and Scotland. For "basketball diplomacy", an attempt to thaw North Korea-US relations, it backed ex-NBA star Dennis Rodman's quest to organise a game between the two countries.
Sure, the brand gets things wrong on occasion, but for the most part, Paddy Power's social-media content is setting the standard in its sector.
44% of comment on Paddy Power related to the subject of brand preference. The bookmaker's ethical stance helped to drive overall positive perceptions of the brand. Issues discussed included Paddy Power's fair pay-outs and its recent anti-homophobia campaign with Stonewall.
75% of conversations about William Hill benefits were positive. Many believed they would win more with it than other bookmakers, especially for poker and casino games. Factors such as tokens and online support appear to have boosted its appeal.