"#SocialDistancing" by Free The Birds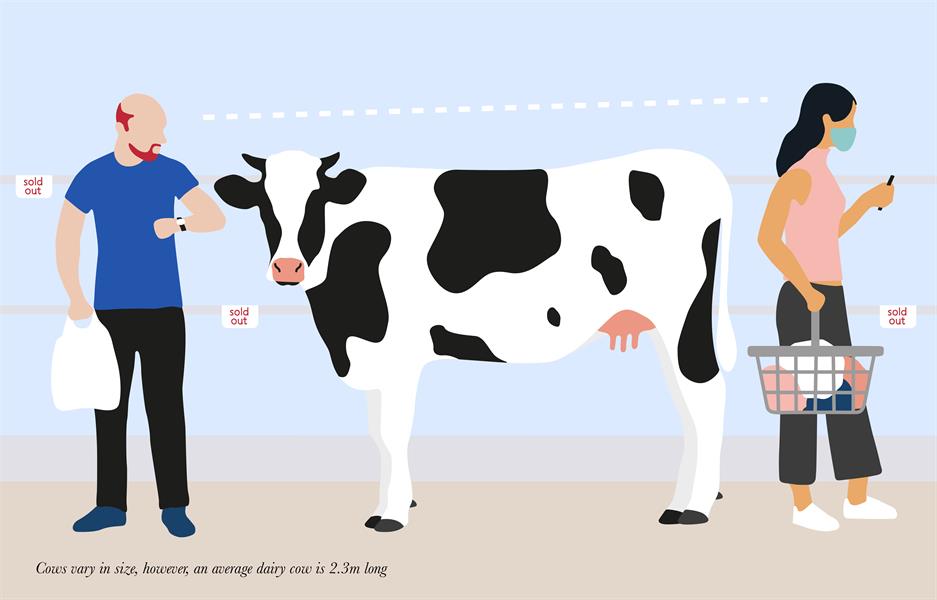 London-based agency Free The Birds has released a series of illustrations to help the public visualise what two metres looks like.
In light of government advice surrounding Covid-19, the visual prompts show different objects which are around two metres long, including a fridge, a Harley Davidson motorbike and actor Dwayne "The Rock" Johnson, who stands at an impressive 1.96m.
Emily Ingram, marketing manager at Free The Birds, said: "Social distancing is a crucial tool in slowing the spread of coronavirus but as anyone who has to leave their house will have discovered, not everyone has a clear idea of what two metres is. So we hope that people will take these illustrations in the spirit in which they are intended – a moment of levity, albeit a useful one, in the midst of crisis."