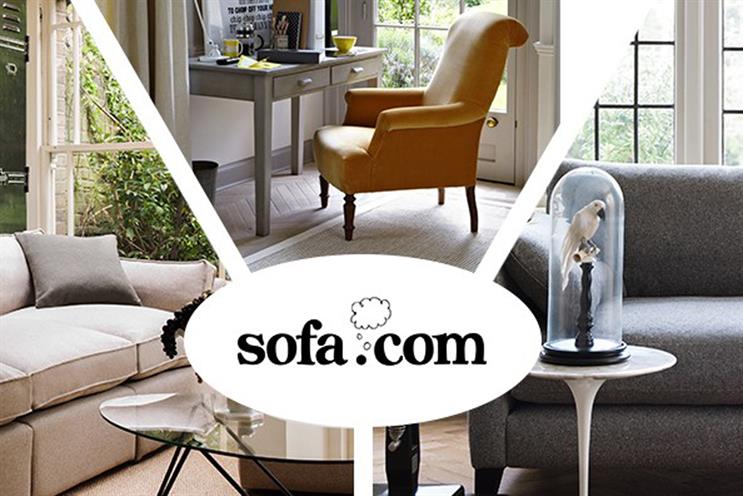 Launched in 2005, the online retailer claims to sell furniture including armchairs, beds, footstools, storage benches and cushions more cheaply than high-street stores.
Sofa.com's most recent TV campaign was created by Big Fish and detailed the brand's 14-day free returns policy and the locations of its showrooms around the world, including the UK, the US and the Netherlands.
The company claims that its sofas are approximately half the price of those sold on the high street. Sofa.com declined to comment on the pitch.