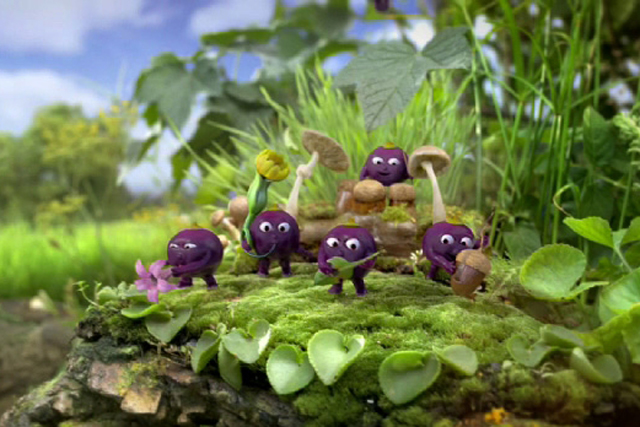 GlaxoSmithKline-owned (GSK) Ribena ready-to-drink and Lucozade Energy will reduce the amount of sugar and calories they contain by up to 10%. AG Barr, producers of IrnBru, will reduce the calorific content across its portfolio of drinks by 5%, while and J2O will launch two flavours in a new slim-line can, representing a 10% calorie reduction from its standard 275ml bottle.
The eight new drink and food manufacturers, supermarket and catering companies to have signed up today (22 January) include GSK, Co-Operative Food, Burtons Biscuits, AG Barr, Britvic and Dairy Crest. They join the 23 companies including Asda, Coca-Cola GB, Mars, Tesco and Subway that have already signed up.
Public Health Minister Anna Soubry said: "We are encouraged by the extra businesses which have signed up today but I want to see even more progress. All in the food industry have a part to play and I now expect companies which are not yet taking action to come forward and make pledges."
Melanie Leech, Director General at the Food and Drink Federation said: "Today's announcement of a further wave of calorie reduction pledge signatories demonstrates the on-going voluntary commitment by the industry to improving public health.
"Our members were in the vanguard of calorie reduction signatories last year and I am delighted to see manufacturers again at the heart of today's announcement," she added.