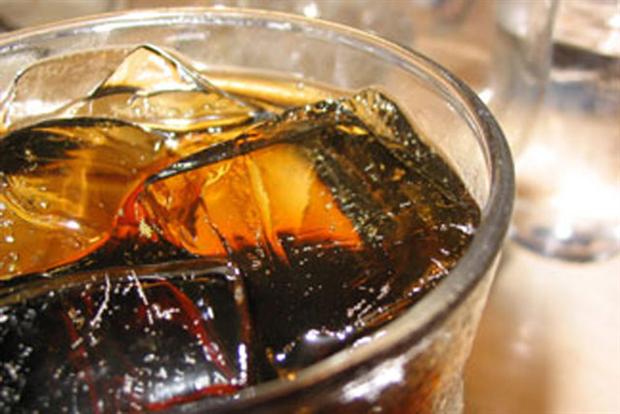 The report, developed with academics from the University of Liverpool and Food Active, claims that the introduction of a 20% duty on sugary drinks would benefit the health of "thousands." The report claims the tax would save the NHS £39m over twenty years by reducing sugar related harms including obesity, cancer, heart disease and diabetes.
The campaigning group claims to have calculated the impact that a sugar tax would have across London boroughs. It has identified Croydon, Enfield, Southwark, Bromley, Newham and Lewisham as the boroughs that would most benefit from a reduction in soft drinks consumption through a sugar tax.
This is a poorly thought out political proposal
Tower Hamlets, Hackney, Barking and Dagenham and Haringey were also singled out as boroughs that would benefit as they were found to have the "highest proportion" of people who consume sugary drinks. Soft drinks are, the report claims, the "largest single source" of sugar for children aged 4-10 years.
The campaign will ramp up in 2015
To support the campaign, an interactive web tool has been developed on childrenshealthfund.org.uk that lets people 'map out' what impact a sugar duty would have on their community. It will also launch a renewed campaign next year highlighting the impact of sugary drinks across the rest of the UK.
In calling on the government to impose a soft drinks duty it proposes any revenue generated be reinvested back into programmes to improve children's health. The calls have been supported by the chair of the London Health Commission, Lord Darzi, who said he gave "full and unequivocal" support for a sugar tax.
"A duty on sugary drinks of 20% per litre would be the most practical and effective way of tackling a significant source of unnecessary calories and sugar in children and young people's diets," said Malcolm Clark, co-ordinator of the Children's Food Campaign.
"Mexico, France and Hungary have already introduced a sugary drinks duty, and their citizens are reaping the benefits. In this country, CitizensUK, trade unions and dozens of other organisations all support a duty.
"Our politicians can no longer hide behind the idea that it wouldn't be popular, or is an untried policy. We urge London's mayor and council leaders to include a sugary drinks duty in their review of how London might manage devolved taxation powers, and to make the case to Westminster for the introduction of such a duty nationally."
'Simplistic' and 'flawed' approach
However, the soft drinks industry hit back at the report labelling it "tendentious" and "flawed."
"This is a poorly thought out political proposal which will hit the poorest hardest while doing nothing to curb obesity, the causes of which are far more complex than this simplistic approach implies," said Gavin Partington, British Soft Drinks Association director general.
"In fact evidence from France shows that while sales of soft drinks initially fell after a tax was introduced in 2012, they have increased since, with sales up 6% in the first 4 months of this year.
"Policy should be based on evidence, not a tendentious report based on a flawed model," he concluded.
Read next