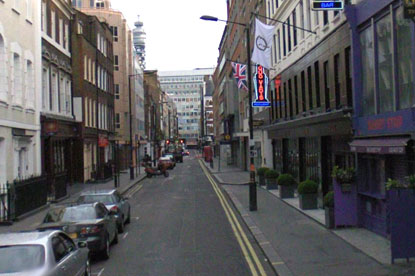 Increasing numbers of agencies are considering moving out of Soho or Noho, the area North of Oxford Street, due to the need to reduce property costs.

Research from the commercial property agent Jones Lang LaSalle, titled Moving Medialand?, reveals that despite recent falls in rental levels, increasing numbers of finance directors are considering relocation.

George Roberts, the head of JLL's West End agency, said: "While Soho and Noho remain at present the locations of choice for agencies, the drive to reduce costs will see agencies review the merits of co-location."

He added: "A combination of lack of choice of larger offices to service the larger requirements added to the lower cost of the 'villages' outside of Soho and Noho will loosen the bond between media land and its traditional home."