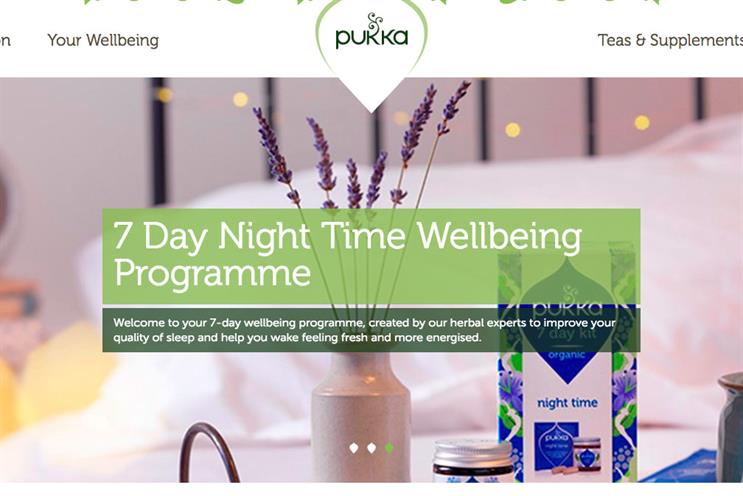 The body is using "Organic beauty & wellbeing weekend" to raise consumer understanding of organic "in an industry rife with greenwashing and information overload".
The event, which takes place at the Hoxton Hotel in Holborn, London, will feature facials, consultations, hand massages and talks from brands including Pukka, Pai and La-Eva.
The pop-up runs on 12 and 13 May, and the events are all free.