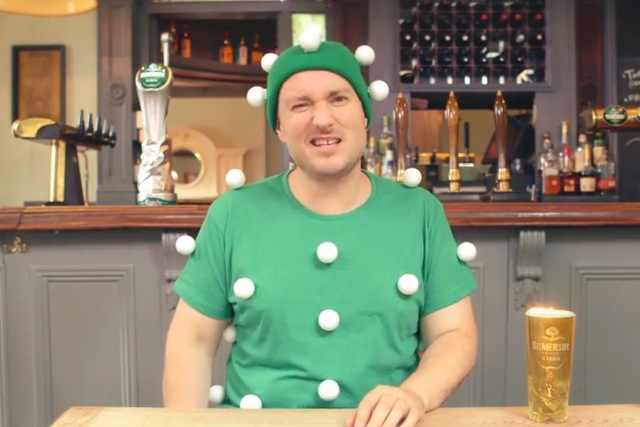 The series of films are part of a content and social campaign being launched by the Carlsberg-owned brand.
The first sees Yapp get on his soapbox about CGI in rubbish films.
In the second spot, Yapp holds forth on beige food.
Next under Yapp's scalpel-like wit is modern music.
The subject of automatic app updates is his next victim.
Finally, Yapp jabbers away about box-sets.
Client: Matt Peach, senior brand manager, Somersby
Agency: DigitasLBi
Creatives: Abi Ellis, Richard Morgan, Christopher McKee