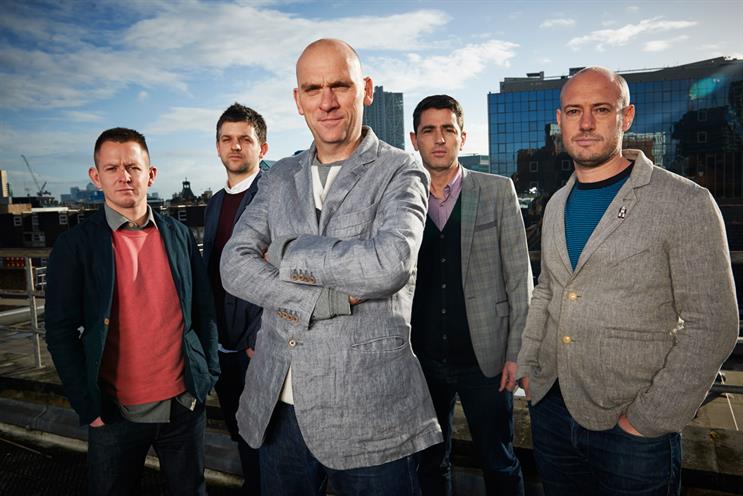 Kerr, who left Drum last year, and Rivers are joining as equity partners, with the former taking on the executive creative director role and the latter becoming the head of content for brands.
Their brief is to create long-term content strategies for advertisers. While Somethin' Else will continue to work with ad agencies, it will also seek to become the retained content shop for brands.
Kerr and Rivers spent six years at Drum working on brands such as O2, Sony PlayStation, Boots, Sainsbury's and Cadbury.
Before that, Kerr was the managing director of Sherlock Communications. He has also worked at Walker Media and ids.
Kerr said: "Somethin' Else is an audience business rather than an advertising business. It's exciting to be able to offer their alternative experience to brands. Across multiple subjects and platforms, they know how to create content that attracts an audience and sustain it."
Kerr will join on 10 February and become a director of the company alongside Tom Barnicoat, the chairman; Jez Nelson, the chief executive; Steve Ackerman, the managing director; and Paul Bennun, the chief creative officer.
Rivers will join in March and become a member of the senior management team.