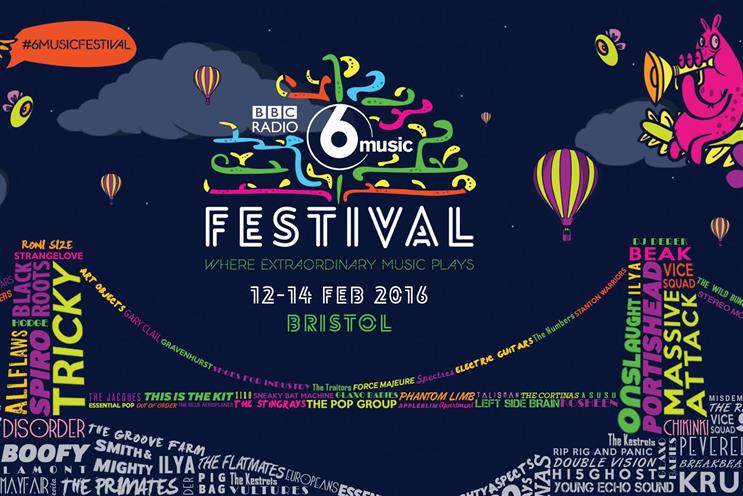 The agency has handled social media strategy and created social assets such as short videos and images for BBC 6 Music for the past two years.
Now, Somethin' Else has been asked to apply the same approach to three other BBC radio networks. There is no incumbent on the account.
The brands want to extend their reach on social media, boost audience engagement and increase referrals to bbc.co.uk.
Somethin' Else's team will develop creative ideas for repeatable and topical content for mainstream shows or events as well as producing templates, infographics, gifs and assets to be used across a variety of social platforms.
The team will be led by executive producer Tom Young and managing partner Ian Sharpe. The agency will start work in mid-May.
Sharpe said: "The BBC are a key client for us across radio and online video and we're delighted to be increasing the amount of work we do with them across social media.
"As an agency that prides itself on super-serving audiences, we are focused on helping the BBC extend the online reach of these key brands".