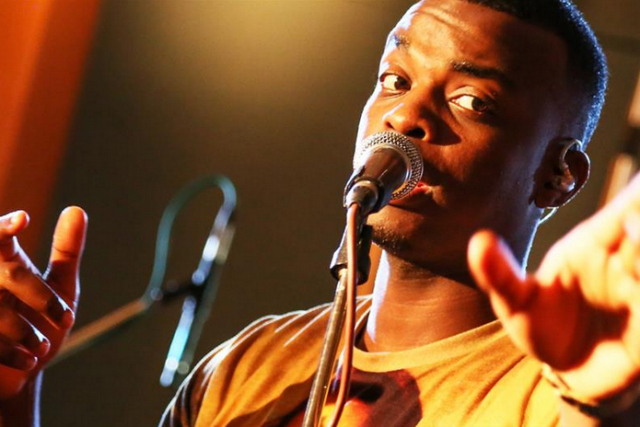 The Brit Awards is owned by the British Phonographic Industry (BPI), which has a mission to promote British music abroad.
While the domestic TV audience for the Brit Awards hit a low of 4.6 million viewers in 2014, the digital audience has grown strongly.
There were 15.7 million views of online content between the campaign launch in November 2013 and the show in February, with 76% of those views coming from outside the UK.
On the night, 1.8 million people watched live on YouTube from outside the UK.
Somethin' Else will handle video content production, hosted on The Brits YouTube, Twitter, Facebook and Instagram accounts and Brits.co.uk.
Content will be updated daily and targeting artists' fans to increase their international profile. Music will be the main consideration but content will also focus on comedy and fashion with commentary from YouTube names like Dan and Phil.
On the night, a newsroom of 30 editors and content creators will provide instant reaction and continuous content.
Ian Sharpe, head of moving image and digital at Somethin' Else, said: "Last year the Brits achieved unprecedented success online.
"This year our focus is to use online to further develop the Brits brand to market both the event itself and the wider goal of promoting British music."

Somethin' Else has already filmed the Critics' Choice Sessions, recorded at Abbey Road Studios, which will be shared via the Brits social media accounts.
From mid-January it will begin to push voting for the Best British Video, open for five weeks up to the event on 25 February. Ed Sheeran, Taylor Swift and Sam Smith are the first acts to be confirmed.