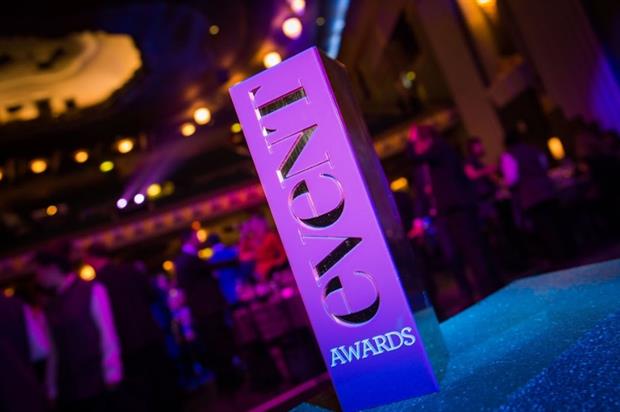 The ceremony, taking place in London later this month, will feature Sonos "Listen better" by Amplify, which gave people the chance to upgrade their old speakers. The old products were put together to create artwork.
Virgin Media's "Bolt on the Thames" activation by Curb featured the Olympic gold medallist sprint on a platform on the London river, marking one month before his appearance at the Rio Games last year.
Cancer Research UK's "Smart benches" by MKTG were unveiled earlier this year and allowed people to charge their phones and connect to wi-fi, or just take a seat and socialise.
The final shortlisted project in the Best Disruptive Campaign of the Year has also been created by MKTG. Norwegian Airways' "#USAtheNorwegianWay" gave consumers the chance to don a virtual reality headset to find out what it's like onboard a Boeing 787 Dreamliner and experience scenes of New York, Los Angeles and Miami.
Find out the winner on 22 November at the Event Awards at the Eventim Apollo. Book your ticket now via www.eventawards.com