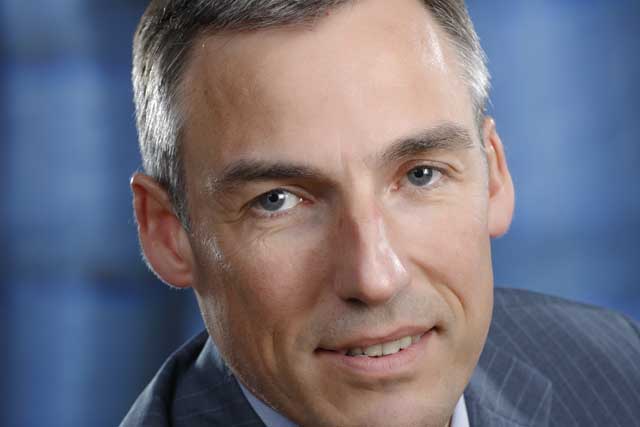 Sales and marketing staff in Europe have been in a consultation process since April, after it emerged that the brand was to cut 1000 jobs in the region.
Sony has unveiled a new-look team of marketers, with head of marketing for Europe Gildas Pelliet at the helm. Pelliet was formerly Sony UK and Ireland managing director.
He will still be based in the brand's office at Weybridge, Surrey, and be supported by nine platform and product marketing heads.
Marketing in the UK will be led by Shaun Dorrington, with Matt Coombe remaining as head of brand and consumer activity.
A Sony spokeswoman would not reveal details of how many UK marketers will be leaving as a result of the restructure.