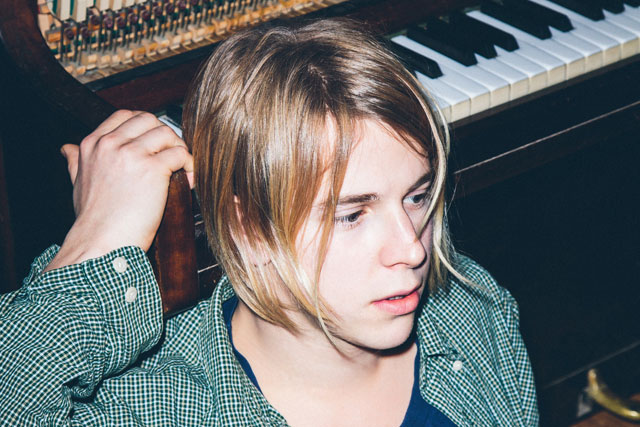 Activity kicks off today on Sony Mobile's Facebook page with a campaign hub that will host content including "access all areas" footage, live gigs and competitions featuring Sony Music artists.
Rita Ora will perform at the first live gig at Sony Music's office on Derry Street, London, on 18 June.
Music content from the two-and-a-half month campaign will be hosted on Vevo, while digital activity will be supported with an editorial partnership with The Guardian that will include a pre-agreed cover for the G2 supplement.
The Guardian has been chosen due to the role it plays in discovering emerging talent, as Sony seeks to use the campaign to primarily focus on its up-and-coming stars such as Tom Odell.
Catherine Cherry, marketing director at Sony Mobile, said: "This isn't a sponsorship or an endorsement deal – it is about thinking about consumers first and how they want to experience music."
Consumers do not need to be Sony Xperia owners to enter the competition, while all content will be hosted on open platforms including Vevo and Facebook, rather than locking it in Sony's Music Unlimited on-demand streaming service.
Cherry said content would not be provided on an exclusive basis because Sony Mobile "really needs to work on our brand awareness [because] not enough people actually know Sony has a smartphone brand".
She said: "Ultimately, we would like you to own an Xperia smartphone, but there's a path to get there and one of the challenges we have is there's still too few people that actually know Sony has a smartphone."
Fred Bolza, vice-president of marketing services at Sony Music, said the joint venture provided a "fantastic" opportunity for Sony's music arm because of the content the campaign would provide, because "feeding that [content-hungry] beast is something which is difficult for a lot of these artists where the budgets are relatively modest".
The brands said the budget for the campaign was "hard to quantify" because they were leveraging a lot of the various platforms capabilities.
Cherry concluded: "For us as Sony, we want to break the barriers between our companies and work more closely together and this is a real live example of that in practice."