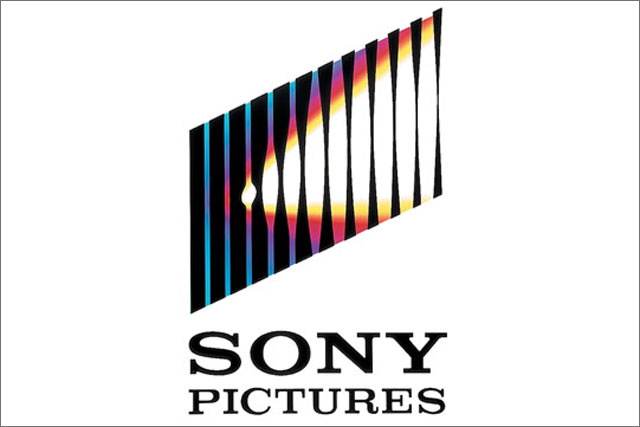 A group called Lulz Security has claimed it attacked the sonypictures.com website, allowing access to more than one million passwords, email addresses, home addresses, dates of birth, and "all Sony opt-in data" associated with the attacked accounts.
Lulz Security calls itself a "team of entertainment and security experts that specialise in the production of malicious comedic cybermaterials".
The breach comes on the heels of bigger data thefts elsewhere in the Sony group, which began when unidentified hackers took the details of around 77 million users of its PlayStation Network and Qriocity services.
In a statement, Michael Lynton, chairman and chief executive officer, and Amy Pascal, co-chairman, of Sony Pictures Entertainment, said: "The cybercrime wave that has affected Sony companies and a number of government agencies, businesses and individuals in recent months has hit Sony Pictures as well.
"Yesterday afternoon, a group of criminal hackers known as 'LulzSec' claimed to have breached some of our websites.
"We have confirmed that a breach has occurred and have taken action to protect against further intrusion. We also retained a respected team of experts to conduct the forensic analysis of the attack, which is ongoing.
"In addition, we have contacted the US Federal Bureau of Investigation and are working with them to assist in the identification and apprehension of those responsible for this crime."
The statement concluded: "We deeply regret and apologize for any inconvenience caused to consumers by this cybercrime."