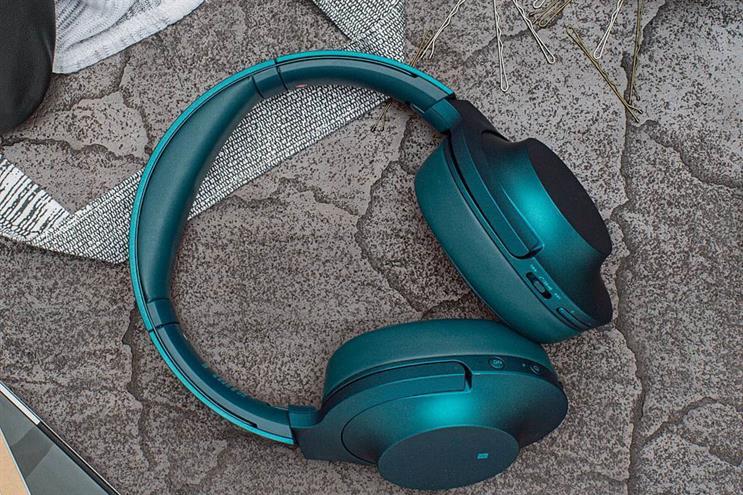 "Lost in music" will allow fans to make use of Sony's spatial audio technology. When people arrive at the event they will walk through an entrance tunnel to understand what it is like to be "enveloped in sound".
This Acoustic Vessel "Odyssey" will have hundreds of speakers. After this, they will enter the "Dreamscape" where they can watch Khalid play live.
The two experiences will also be available at the LA Hangar on 19 January, and then at SXSW in Austin, Texas, in March.
Midori Tomita, vice president in charge of UX business development, brand strategy at Sony Corporation, said: "'Lost in music' aims to deliver unique experiences combining technologies and music as only Sony can."