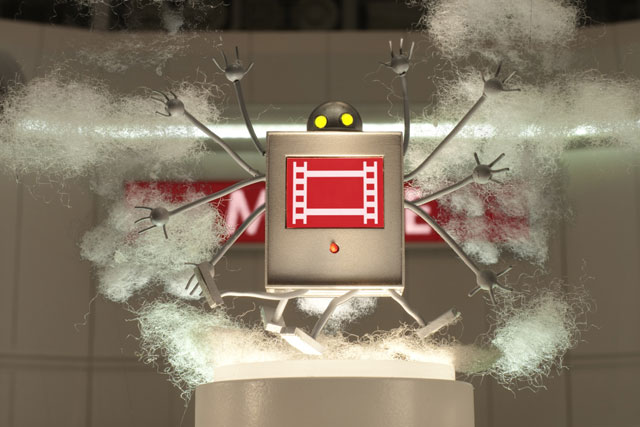 The electronics manufacturer has issued an RFI to agencies detailing its requirements in the areas of community management activity and social media participation via platforms such as Facebook and Twitter.
The appointed agency will be responsible for handling activity in multiple markets across Europe, including the UK and Ireland. Products made and marketed by Sony include laptops, TVs, camcorders and tablets.
In the past, the brand worked with the CRM agency Crayon, the advertising agency Dare and the former PR agency Beige, before consolidating its UK social business into Cake in October last year.
Sony works with a roster of advertising agencies across all of its brands, including Grey London, Anomaly, Gyro, Iris, TMW, TBWA\London and SapientNitro.
The review coincides with an overhaul of Sony Group's global business, with plans to reduce its headcount by 10,000 in the current financial year. The company has also announced plans to restructure Sony Electronics into three divisions: digital imaging, game and mobile.
Sony's sales and marketing teams entered a consultation process following the announcement of the cuts.
Sony was unavailable for comment.
Follow @SaraKimberley