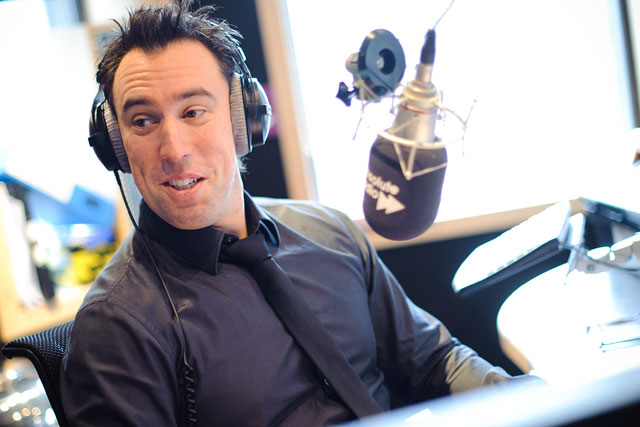 The awards will be renamed The Radio Academy Awards instead of the Sony Radio Academy Awards from now on, and The Radio Academy has said it will announce a new partner in the near future.
Chris Bowen, the country head of Sony UK and Ireland, explained it was time for Sony to "move on" and "focus on other areas of the business".
He said: "We wish The Radio Academy every success and we are delighted to have played our part in making these awards the most credible radio awards, not only in the UK, but worldwide."
Ben Cooper, the chairman of The Radio Academy and controller of BBC Radio 1 and 1Xtra, said: "The Radio Academy Awards will continue to celebrate the very best of the UK radio industry, but the media landscape has changed radically from when the awards first launched in the 1980's, offering the Academy great potential for some exciting new partnerships and ideas."
At this year's awards, the commercial winners included Global Radio's Classic FM, which took home UK Radio Brand of the Year, and Absolute Radio's Christian O'Connell, who won Music Radio Personality of the Year.
Chris Evans, Sir Terry Wogan and Chris Moyles have also won Sony Awards in the past.