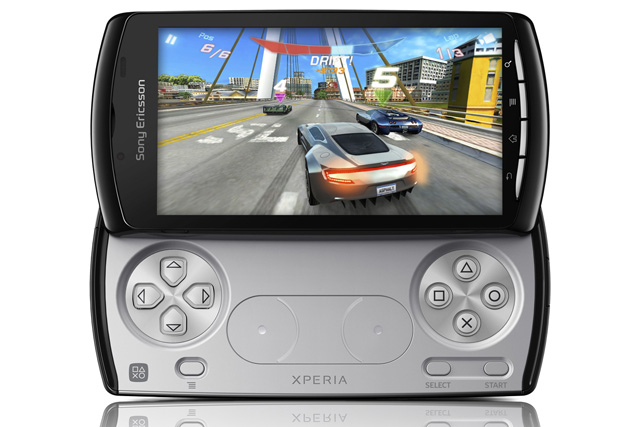 The intermediary handling the brief is understood to be Accenture and the incumbent, which has worked on the business for ten years, is expected to repitch for the account along with several other agencies.
Sony Ericsson, which spent £10m in the UK on above-the-line media in 2010, has come under increasing pressure in the global handset market, as it faces strong challenges from fellow smartphone manufacturers including Apple, Research In Motion and HTC.
The communications company recently launched its latest phone the Xperia Play, a phone that also doubles as a gaming device.
A Sony Ericsson statement said the review was called as "part of its global procurement guidelines", adding, "This is not a reflection on our relationship with MEC, who have been our trusted partner for 10 years."