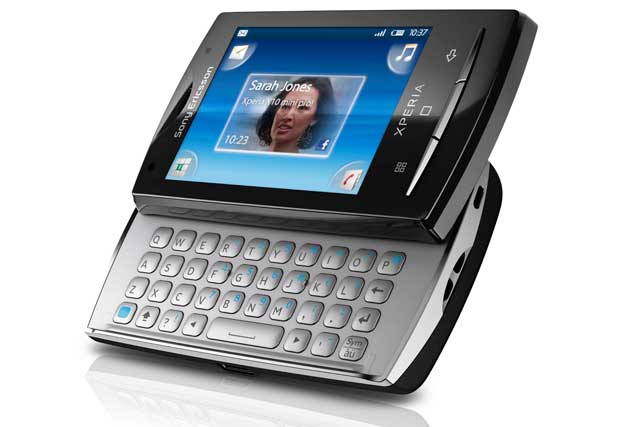 It has launched a digital content platform, 'Xperia Studio', created by LBi, to showcase the range. Artists, technicians and film-makers have been asked to create content using Xperia handsets, with the results to be added to the main XperiaStudio site.
The studio also has a presence on Facebook and Twitter, so that users can easily share the content with friends. Users can register on Facebook to receive a notification every time new content is added to the site.
These innovations include an app, created by scientist Dr Joshua Peek, which allows users to hold their phone up to the sky to see the structure of the universe, which will be available in the Android store.
Rather than opting for an advertising-led strategy for Xperia Studio, Sony Ericsson is looking to engage with its consumers directly through earned media.

It also aims to differentiate the brand through asserting its connection with entertainment through Sony, rather than purely feature-led marketing, synonymous with the technology category.
As part of the content push, Sony Ericsson recently appointed former Vodafone head of games Tim Harrison to the role of head of content and marketing strategy to work on the new approach.