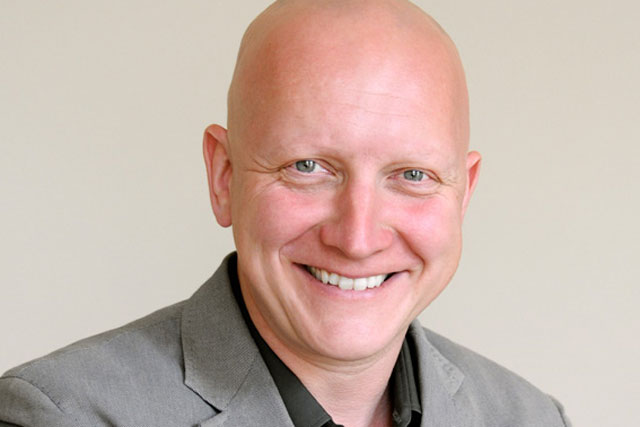 In his new post, Harrison will focus on content development for Xperia Play – the company's PlayStation smartphone – wider games development and content marketing activities.
Harrison joins Sony Ericsson after working for several years as a consultant and advisor to businesses in the mobile space, most recently with Sony Ericsson.
He also has more than a decade's experience of working for mobile content and gaming sector businesses, including roles as head of games and applications at Vodafone, and as European marketing director for EA mobile.
Dominic Neil-Dwyer, head of market development at Sony Ericsson, said: "We are very pleased to welcome Tim to the team.
"Gaming is a key focus for Sony Ericsson, and his relationships and experience will continue to accelerate the interest around Xperia Play and build our proposition as a whole."
In April, Sony Ericsson said handset sales declined by 22% in the first quarter of 2011, compared to the same period last year.
However, these figures did not take into account the impact of new products such as the Xperia Play, which launched earlier that month along with two sister phones.
Sony Ericsson rolled out its biggest ad campaign in two years as it launched the three Xperia smartphones, which it hopes will revive the company's fortunes.