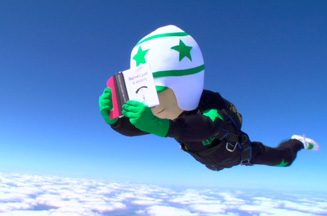 The handsets will have a 15% lower carbon footprint than current models through reduced packaging, the use of recycled plastic and fewer solvents in the paints used.
The phones are the first of a portfolio of environmentally-friendly phones that the company plans to introduce over the next two years.
Sony Ericsson sells about 100m phones a year and intends to make all its phones more environmentally friendly by 2011. The company aims to cut 20% of its total carbon emissions by 2015.