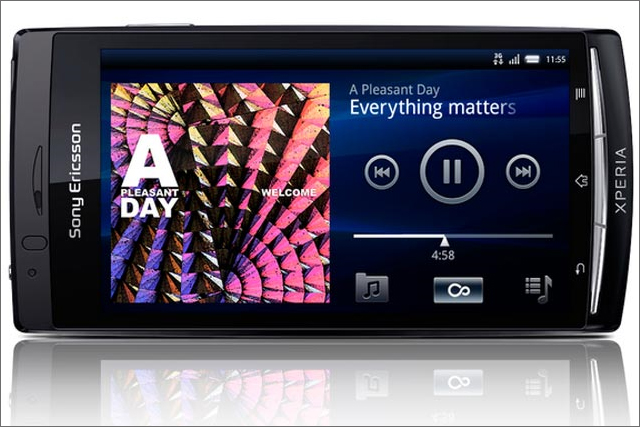 Walker replaces Lennard Hoornick, who left the company six months ago to "pursue new challenges".
Walker has been at Sony Ericsson since 2001 and has held positions including head of product market and head of portfolio planning.
He has most recently been acting as head of marketing since Hoornick's departure.
He will report directly to Kristian Tear, executive vice president and head of sales and marketing.
Sony Ericsson has also appointed Cathy Davies to the role of global head of communications and PR, after Aldo Liguori stepped down from the post last week after seven years at the company.
Davies, who was previously head of brand and strategy at Sony Ericsson, will report to Bert Nordberg, president and chief executive.
Sony Ericsson is hoping its Xperia range of smartphones will pinch market share from Apple's iPhone and its other rivals.