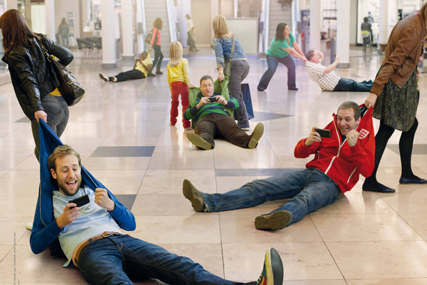 A four-week campaign, created by Iris, will promote a partnership with broadcaster ESPN that allows customers to see free video clips of goals.
Sony Ericsson is backing the campaign with soccer-related competitions, including the chance to 'win a footballer's salary' of £100,000.
The campaign is part of the handset manufacturer's strat-egy of producing the 'most entertaining smartphones'.