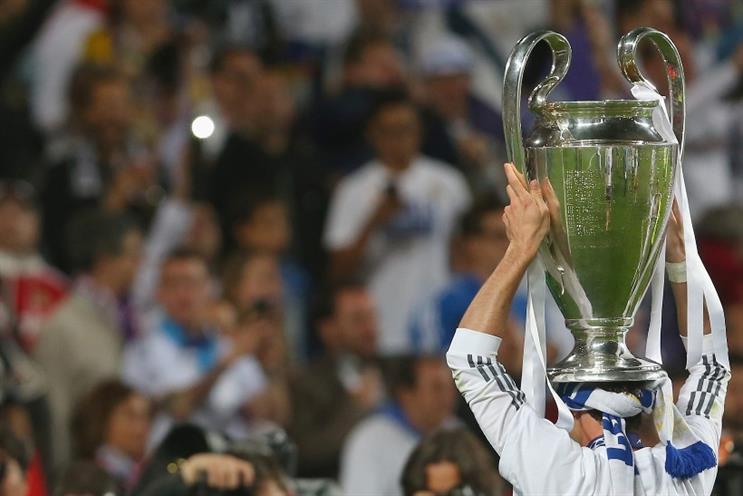 PlayStation has been a long-running Uefa partner, but the renewed deal now brings Sony Mobile into the mix with an eye to pushing the Xperia smartphone range.
The sponsorship is estimated to cost Sony a minimum of £45m a year, according to sports marketing and research firm IMR.
Simon Rines, IMR's editor-in-chief, told Marketing that Uefa was now the "biggest sponsorship earner on the planet" due to the rising cost of rights.
He said: "It is not a surprise that [Sony] has renewed that that level, it seems to be a very stable competition in terms of sponsorship and most sponsors have been there for quite a long time.
"It's an event where the rights keep creeping up steadily and significantly – it is now bigger than Fifa."
Rines said it was possible Sony was paying more than the "minimum" £45m a year. Nissan, which took over from Ford as a sponsor last year, is reported to be paying the same.
Other Uefa Champions League sponsors include Heineken and Nissan. Adidas is the official supplier.
Jim Ryan, president and CEO of Sony Computer Entertainment Europe, said: "Our relationship with Uefa and the Uefa Champions League is incredibly important to us and we see it as a very natural fit for our brand and audience.
"We are excited to continue this relationship for another three years and look forward to bringing something new, fun and exciting to our gamers that will be a uniquely PlayStation approach to the Uefa Champions League."
---
Recommended