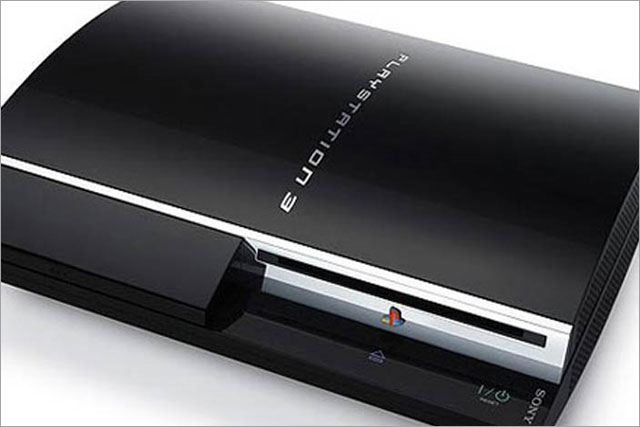 The brand said its PlayStation Network, Sony Entertainment Network and Sony Online Entertainment Network had detected a "large amount of unauthorised sign-in attempts" on accounts globally.
Approximately 93,000 accounts were compromised, which Sony said is "less than one tenth of one percent" of its users on the affected networks.
Sony has locked these accounts temporarily and has reassured consumers that "credit card numbers associated with these accounts are not at risk as a result of these unauthorised attempts".
Sony said it is continuing to investigate the extent of unauthorised activity on any of the effected accounts.
Sales of Sony PlayStation 3 slumped by 600,000 in July, the lowest figure recorded in two years, after hackers accessed the personal data and possibly credit card details of around 200 million users in the spring.
Follow @LoullaMae_ES on Twitter