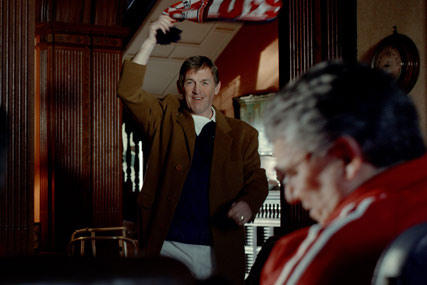 The electronics manufacturer has held meetings with a number of agencies as it looks to explore how it can use social media more effectively.
Conversations are said to revolve around Sony's consumer electronics division, which incorporates products such as TVs, cameras and camcorders, laptops, personal computers and portable audio equipment.
Sony is expected to compile a shortlist of agencies by the end of this month and then plans to appoint an unspecified number of shops to a new social media roster. The electronics giant is keen to place a greater focus on social media, as it looks to build closer relationships with consumers.
Sony UK currently uses a number of agencies to market its range of consumer electronic products. These include Crayon, which last year launched a World Cup-focused TV ad to raise awareness of a promotion that allowed consumers to trade in old products for a discount on a Sony item.
Sony's consumer entertainment division has recently experienced problems that led to the loss of its PlayStation Network for a month following an attack by hackers. Data from the network's 70 million customers was stolen and, earlier this month, Sony was forced to offer each UK PlayStation user two free games to atone for the error.