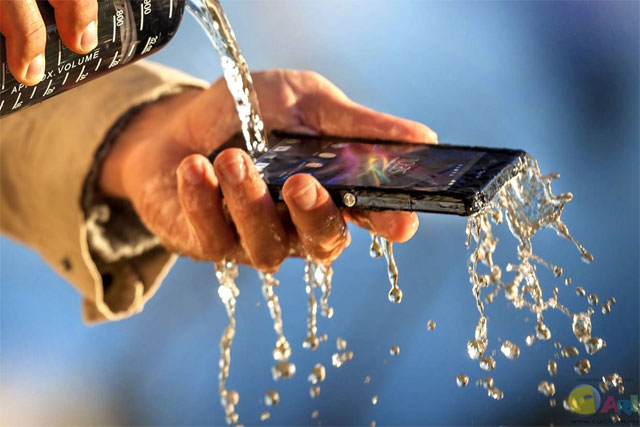 Walker, who has been with the company in its various guises for 17 years, will step down at the end of March. His responsibilities will be assumed by Jacob Sten, who heads up Sony Mobile's newly formed product marketing department. It is not known if Walker has another role to go to.
Walker, who joined Ericsson in the 1990s, assumed the top global marketing role in March 2011, replacing Lennard Hoornick.
Last year, he led the rebrand of the company from Sony Ericsson to Sony Mobile, and the launch of its 'Made Of Imagination' brand positioning last year.
He most recently oversaw the launch of its Xperia Z smartphone at the CES show in Las Vegas, and will handle the brand's presence at the forthcoming World Mobile Congress exhibition in Barcelona.
Dennis van Schie, CVP, sales and marketing at Sony Mobile, said: "The mobile business is at the heart of Sony's strategy to bring consumers connected entertainment experiences across devices.
"These structural changes will help support our 'One Sony' model of working and will provide the framework for our business to progress to the next level."
Walker added: "The launch of Xperia Z, along with a global marketing campaign of which I am extremely proud, marks the start of the next chapter in the company's story. Having reached this important milestone, it feels like the natural time for me to move on to new challenges."
Follow @alex_brownsell