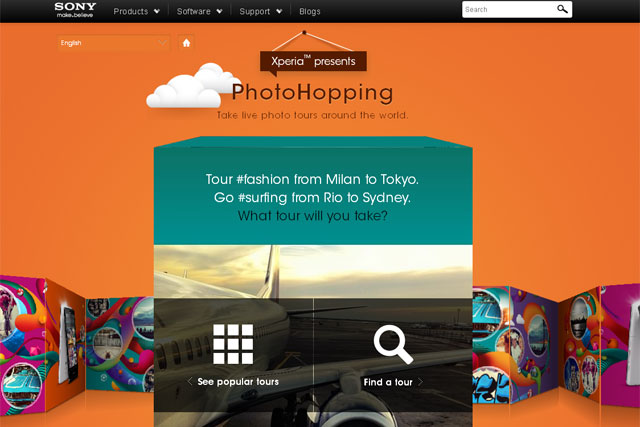 The app, created by LBi, is built on to Instragram's API and allows its users to create music videos using photographs from the app from different cities around the world. The app is free to download.
The videos are set to the Crystal Fighters track 'Follow', which also features in Sony Mobile's advertising campaign.
Users can select a wide range of themes for the video, including football, skateboarding, karaoke, university, zoos, and moustaches. For example, users can create a surfing experience in Rio, or fashion in Milan.
Sony Mobile recently launched a worldwide TV push that introduced the 'One-touch Sharing' campaign.
This week it rolled out the next stage in the campaign, which included DubStep producer Benga doing a remix of the 'Follow' track. It also partnered with Shazam to enable users watching the TV ad to be able to download the track for free if they used the app when viewing it.


Follow @shearmans