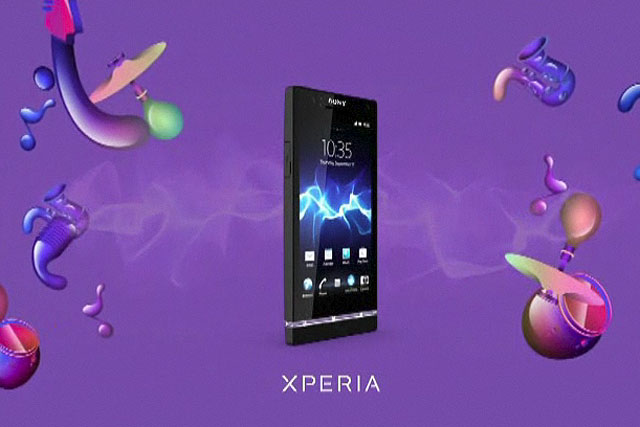 It will launch a worldwide TV campaign this Friday (7 September) that demonstrates how its devices can be used to share music and images and introduces the tagline 'One-touch sharing'.
Sony unveiled NFC-enabled headphones and speakers last week at the IFA technology convention in Germany.
Sony Mobile UK, Ireland and Netherlands marketing director, Catherine Cherry, said the campaign will use the 'One-touch sharing' line to avoid confusing consumers by focusing too much on the technology behind the phones.
Cherry added the 'made of imagination' concept will remain, but the tagline itself will have far less prominence in advertising.
Another TV ad showcasing image-sharing will launch next month, and coincide with activity promoting the appearance of its upcoming Xperia T smartphone in Skyfall, the next James Bond movie.
Follow @mattchapmanuk